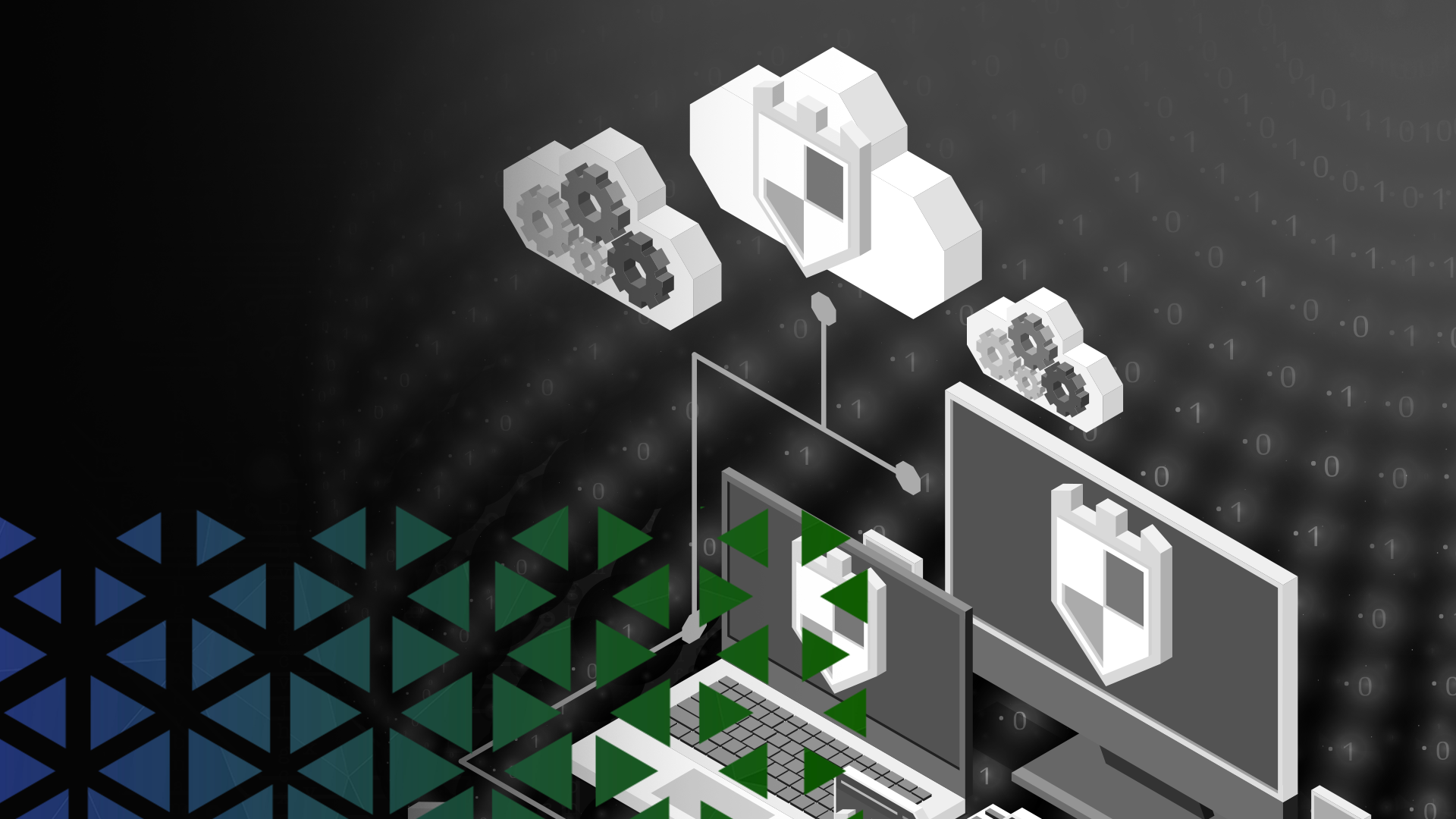 Hosting provider
Fast, cost-effective, and reliable hosting with 100% uptime guarantee
Shared Hosting
ASPGulf offers shared hosting services to address the requirements for small and medium size organizations whose volume of operation do not justify a dedicated hosted environment for application deployment. A classic example for this service can be a company website which does not require dedicated infrastructure server as it serves as a marketing tool or represents the organizations online presence and which is not mission critical.
Also this service can be utilized for rolling our web based business initiatives which are not that significant or not sure on the success factor to support a huge initial investment. ASPGulf maintains industry standards even on shared environment by physically separating application/presentation layer (Tier1/2) from backend database layer (Tier 3). A shared hosting with a backend database component will have the database running on a separate backend server from that of the web server thus adding an additional layer of security to the hosted application or website against any forced access or compromises that might deface the hosted application.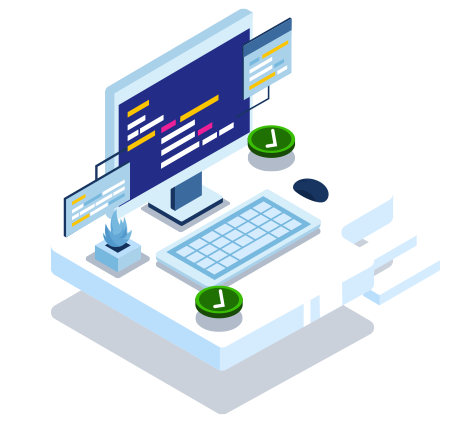 Why Shared Hosting with ASPGulf
Our shared services are built on robust and redundant infrastructure with proactive load monitoring for optimal performance and service delivery. ASPGulf offers standard web hosting plans in addition to customizable shared application hosting plans to suit unique Client requirements.
Why Your Shared Hosting Server in ASPGulf data center?
Focus on your core competencies without having to worry about the security or maintenance of your IT infrastructure. Let ASPGulf manage your business's web presence and your web hosting needs.
Rabid Support
Regionally Hosted
Experience Team
WHY
MIDDLE EAST'S LEADING SHARED HOSTING SERVICES PROVIDER
Why ASPGULF?
With over 2 decades of real operational IT experience, ASPGulf is one of the oldest, most reliable and a trusted local managed shared hosting service provider in the UAE/Middle East.
Latency can be troublesome for enterprises that make a transition of cloud seeking agility and efficiency. With AZZURANCE, you get access to state-of-the-art data centers that have plenty of capacity and an efficient network to run your applications without any disruption.
Testimonials
Customer Review
Bhupesh Mehta
2020.11.10.
Excellent company to work and as a client
A professional company with skillful and dedicated support staff. You can always rely upon them to get the job done.
Meliha Herenda
2020.11.01.
I am very satisfied with level of proficiency received by ASP Gulf, regarding support they have been giving to our company for the previous 14 years. Their engineers are able to cover wide variety of different and complex IT tasks, starting from building VM infrastructure, configuring network switches (including accessing rules), high level of security, to cloud hosting and backup solutions. I highly recommend ASP Gulf as hosting partner.
Joseph Xavier
2020.10.28.
I will always recommend ASP Gulf, never had a downtime, very good support, never ever thought of moving out from them, but they are bit expensive, but when you look at the support, it's worth paying that money.
gladwin bernard
2020.10.27.
Very good and fast in a service. Friendly approach. As a Customer for more then 7 years and continuing. Never face any trouble.
oujith bhaskaran
2020.10.27.
We have been working with them for the past 10 years. Very professional, reliable and dedicated.
Harish Krishnan
2018.02.28.
An organization that Thinks like a Customer; consistently delivering exceptional service for over 18 years...proud to be associated with !
Services, stays up forever
Get in touch now with #1 managed website hosting service provider in Dubai UAE and move your workloads to a high-performance Public or Regional Cloud infrastructure