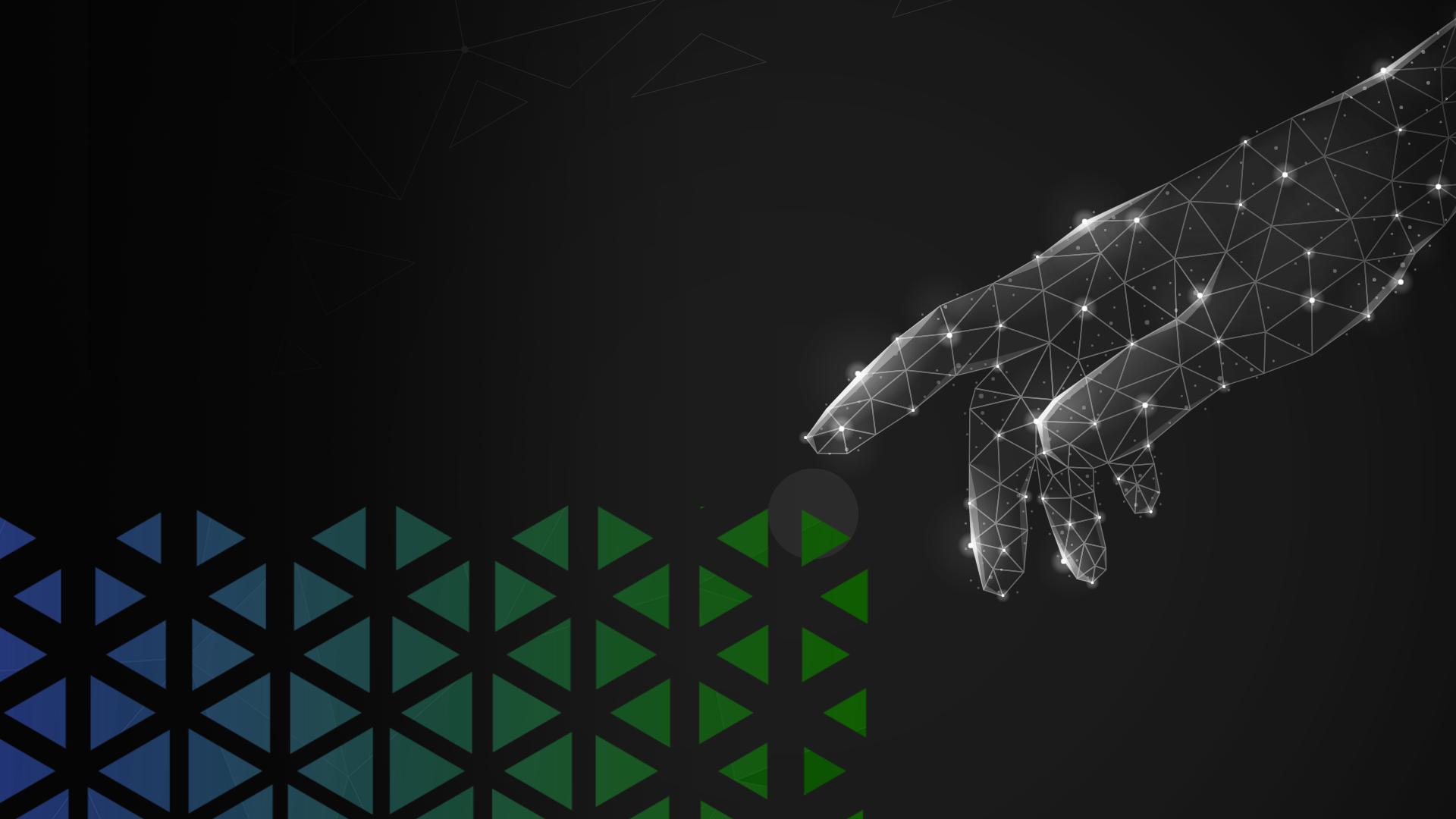 VPS SERVER
VPS HOSTING
Virtual Private Server
Get the control and flexibility of a dedicated server at minimal cost with ASPGulf's Virtual Private servers based on VMware technology. Our Virtual Dedicated Servers are cost-effective and scalable for applications that demand superior bandwidth and high-availability. Leveraging the power of our highly secure state-of-the-art data centers, our virtual private servers ensure you maximum security, flexibility, and efficiency.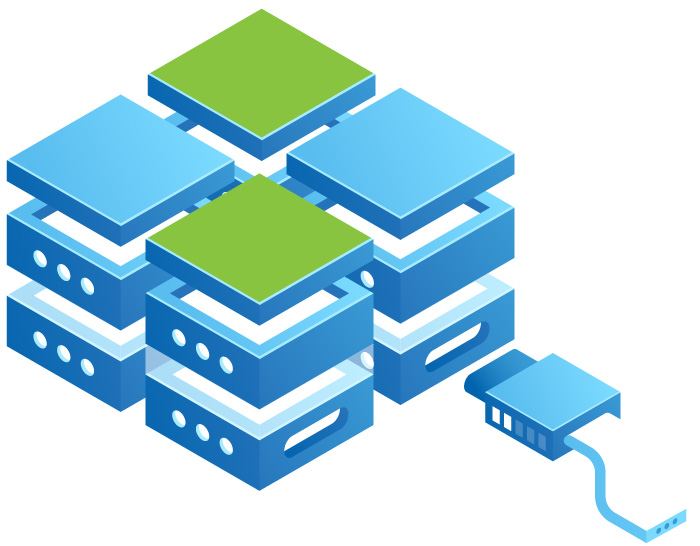 Ideal VPS Hosting Solution
Our Virtual Servers are perfect for enterprises that want to reduce their carbon footprint without compromising their efficiency. Built to scale up and down according to your needs, our Virtual Dedicated Servers offer you unrivaled performance and scalability. Whether you've outgrown your website hosting servers or want a dedicated server to run an application, our VPS hosting can fulfill all your hosting needs and provide you the resources you need to run and maintain an application.
Why ASPGulf's VPS Hosting?

On-Demand Scalability
ASPGulf's Virtual Private Servers grow with your needs. Our VPS can be scaled up or down to handle unusual workloads.

High-Performance
Our Virtual Server are tuned to deliver powerful virtualization and recovery capabilities.

Local Support
The infrastructure of our virtual private server is hosted and managed locally. Our VMware specialists manage 24/7 so that you don't have to worry about its security or performance.

VMWare Technology
ASPGulf's Virtual Private Server solutions are based on market leaders in the virtualization vertical – VMware ESXi hypervisors which is known for its robustness and ease of use.
Our VPS Hosting Solution
Trusted by thousands of users all over the Middle East
WHY
MIDDLE EAST'S LEADING VPS SERVER HOSTING PROVIDER
Why ASPGULF?
1
What is a Virtual Private Server or VPS?
A physical server or set of servers using virtualization technology is broken down into smaller server units called Virtual Private Server (VPS). Essentially its sharing of a physical server/s, but unlike shared hosting a Virtual Private Server (VPS) has its own dedicated virtual resources. Computing, Memory and Storage resources are called Virtual Proc, Virtual Memory and Virtual Storage respectively. Since Virtual Private Server (VPS) has its own dedicated Operating System, a subscriber can customize the installation to suit the application requirements without affecting other subscribers using the platform. The Virtual Private Server akin to Dedicated Servers, can be restarted, shut down and/or formatted as required. The subscriber to the service will get full control to the Virtual Private Server and can install any software components as long as it is compatible with underlying Operating System installed on the Virtual Private Server (VPS)
2
Is Application and Data safe when hosted on Virtual Private Server (VPS)?
3
Does ASPGulf's Virtual Private Server (VPS) support a multi-tier architecture based deployment?
4
Can I deploy a Virtual Appliance image on your Virtual Private Server (VPS)?
5
Can I scale the resources of my Virtual Private Server (VPS) based on the requirement?
6
Can we test your Virtual Private Server (VPS) service before subscribing for the same?
Services, stays up forever
Get in touch now and move your workloads to a high-performance Public or Regional Cloud infrastructure